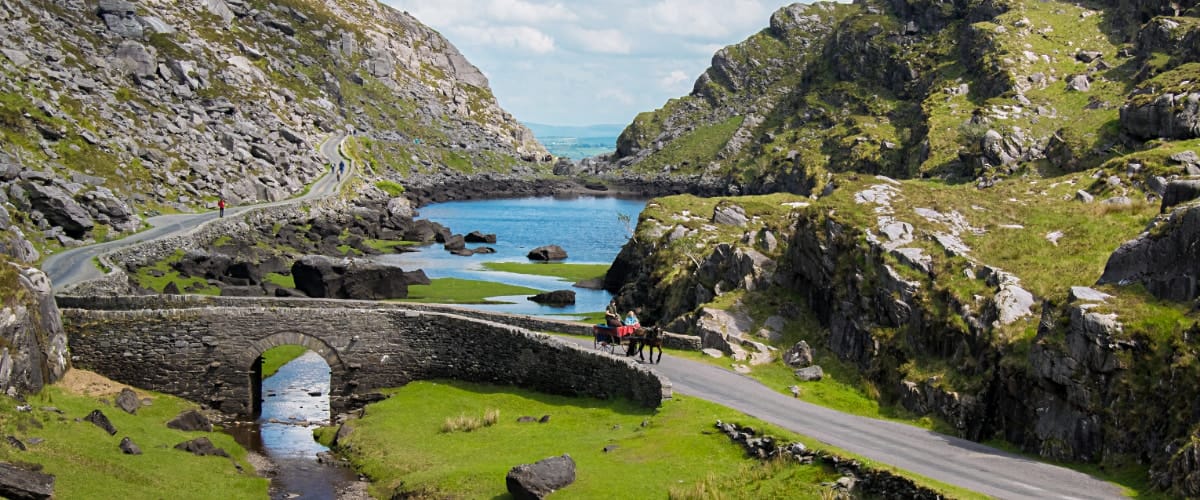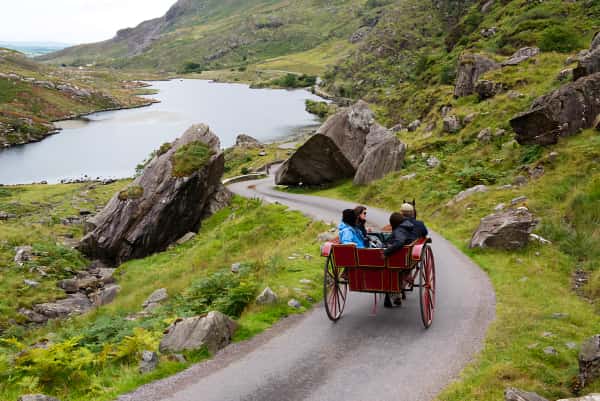 A 'must do" tour through the Gap of Dunloe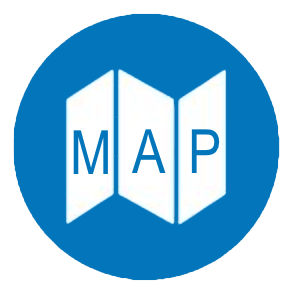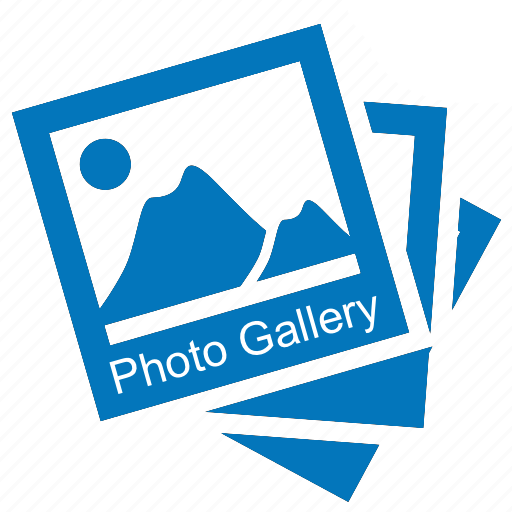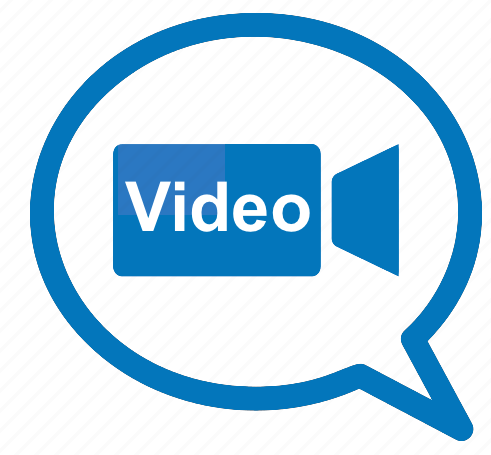 The Deros coach will transfer you to Kate Kearney's Cottage, from where you can "Walk The Gap" to Lord Brandon's cottage for lunch. After lunch it's back to town by boat with magnificent views of the lakes and Killarney National Park.
Considering a walking, rambling or hiking tour along with a fantastic boat ride through the Lakes of Killarney among spectacular scenery? Then, look no further than a Deros tour to the Gap of Dunloe (from Irish: Dún Lóich, meaning "Lóich's stronghold", otherwise known as Bearna an Choimín, meaning "gap of the common land"). The Gap is a narrow mountain pass between Macgillycuddy's Reeks (west) and Purple Mountain (east). Your hike is just under seven miles long and takes approximately 2 hours and 30 minutes.
Alternatively, take a Pony & Carriage through the Gap. The Gap of Dunloe Ponymen Association provide this service, and Deros Tours accepts no liability for their use. The driver, pony and carriage charge is €35 per person and is paid directly to the driver. Please note the ride may involve a short walk as you pass through the Gap.
Within the gap are five lakes: Coosaun Lough, Black Lake, Cushnavally Lake, Auger Lake, and Black Lough (north to south). The River Loe connects these lakes. The "Wishing Bridge" is an old arch bridge between the first two lakes, and wishes made on the bridge are destined to come true.
Once through the Gap, you may take lunch at Lord Brandon's Cottage (payable directly).
Boats are waiting on the Gearhameen River for the homeward journey via the enchanting Upper, Middle and Lower Lakes of Killarney to the historic Ross Castle, where transport awaits for the short trip back to Killarney town.
If one would like to stay and visit the Castle or walk through the National Park to Killarney, which is a lovely walk of 2 kilometres, please advise a group member to avoid any delays at Ross Castle for the return transfer to Killarney.
A great day out for folks of all ages and fitness levels. Please note: The Gap of Dunloe Tour operates from March to October. However, should you wish to book it at any time of the year, don't hesitate to contact the office, and we will do our best to facilitate you.